0-Touch Economy Pavilion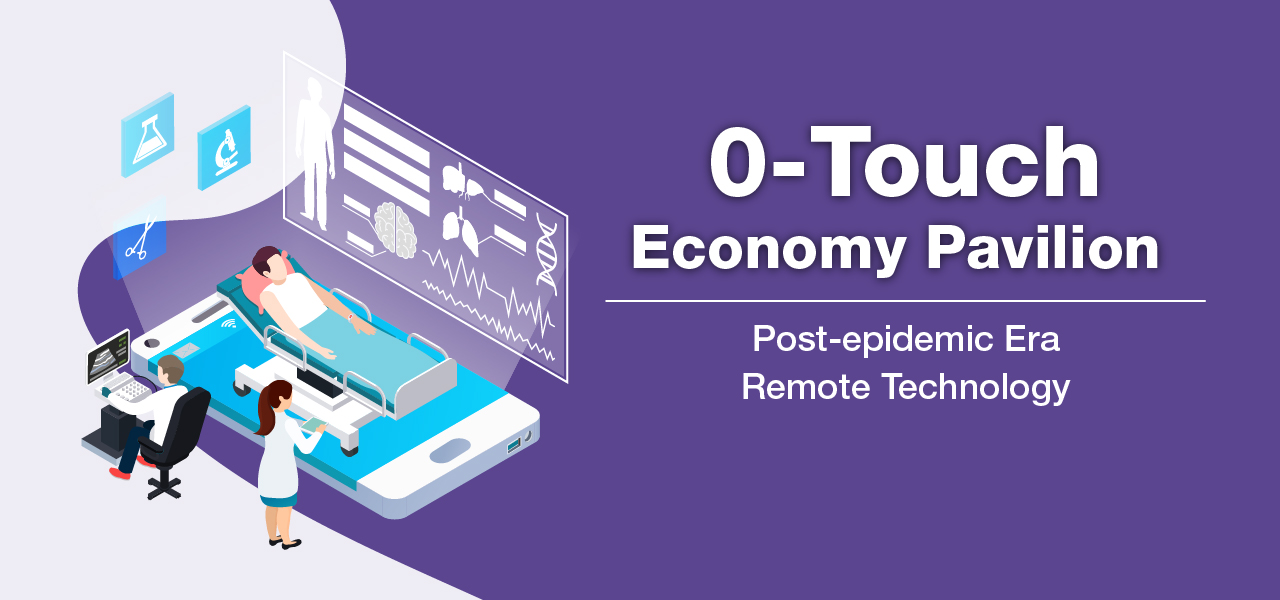 How to grasp the trend of remote technology in the post-pandemic era?
Due to the global epidemic prevention trends, smart medical, remote technology, and automated analysis have become indispensable biotechnologies.
According to the epidemic prevention needs, 【0-Touch Economy Pavilion】contains the latest innovations and upgrades of biomedical companies, which allow you to source the most innovative products, advanced technologies, and potential suppliers.