Pandemic Solutions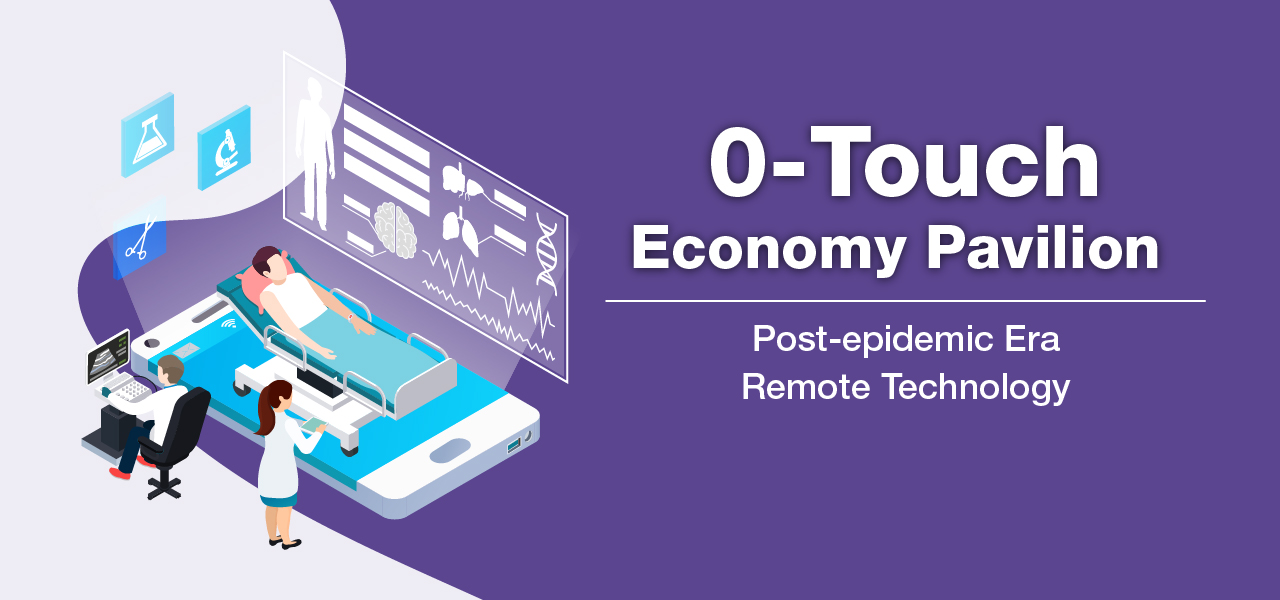 Are you looking for a new business or getting the latest market insights?
Pandemic Solutions is an online sourcing fair to discover how our exhibitors can lead the charge to fight against Coronavirus by breakthrough products.
Including all the industry elites, this program will allow you to source the most innovative products, advanced technologies, and potential suppliers.