Biotechnology Partnership Program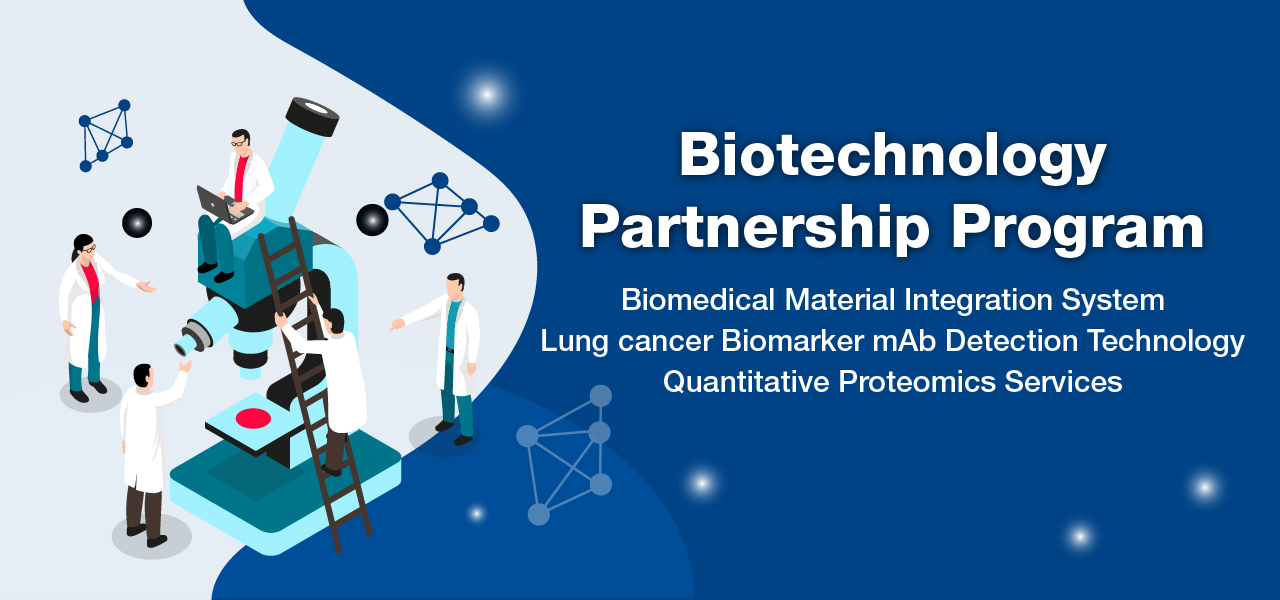 Are you looking for a new partnership in Asia?

The Biotechnology Partnership Program is an online sourcing fair to discover what's new in the research and investigation in the Taiwan biotech industry.
Including all the industry elites, this program will allow you to source over 37 trusted technologies to make your data and analysis more insightful and intensify your business to processes easier.