Introduction Of Automatic Tablet & Capsule Inspect
Exhibitor: YENCHEN MACHINERY CO., LTD.
Date: 2023-03-03
Booth No.: L709
Yenchen acts as agent of NFA Automatic Tablet & Capsule Inspection Machine. This Machine is the highly sophisticated equipment that automatically detects external defects both on Tablets & Capsules. The sleek design of this highly efficient machine enables easy&precise inspection per various shapes, colors, size of products only with simple setting and minimized structure change.
Features:
Inspection Algorithm: Standard image setup & Image matching inspection
Step 1 : Set a standard image with tablet/capsule features such as shape, print, engraving, color, etc
Step 2 : Match the standard image with real tablet/capsule image to pick out defects


Engraving Shape Recognition
Recognize the engraving as "Shape" not pixel size.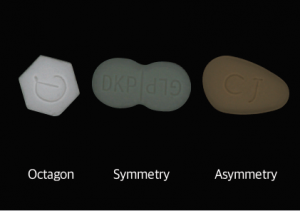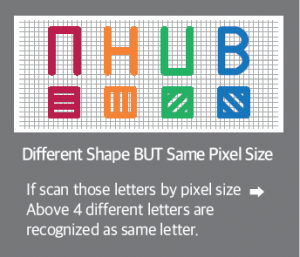 Inspection Grade Setup
Able to adjust the inspect standard(defect size/location/brightness etc) by defect type(spot/crack/discolor etc)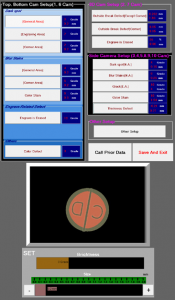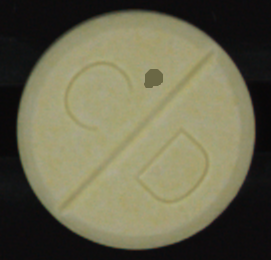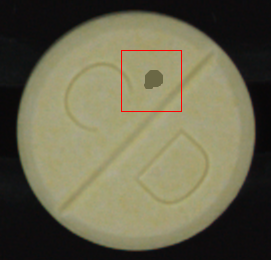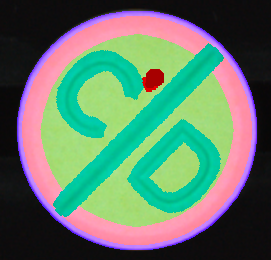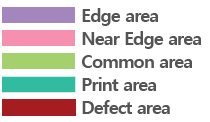 Fast Cleaning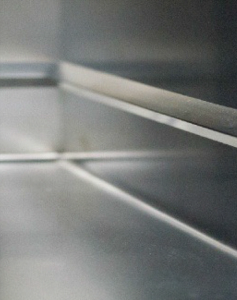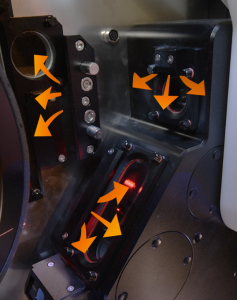 One touch detachable structure
No tools required for disassembly
Eliminate gaps that are difficult to reach with hands
All cleaning parts can be washed
Simple cleaning part structure
Optics are designed in a hermetic structure, no separation required
Disassembly 3 minutes / Assembly 5 minutes
Real time dust removal
Easy Setup
New Tablet / Capsule Setup : 30 mins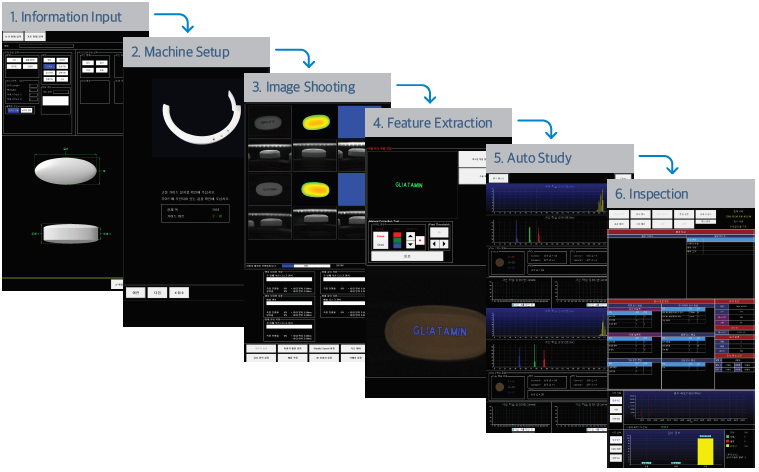 Registered Tablet / Capsule Setup : 5 mins

No Jam - Open sorting
Open structure prevents the jam during sorting.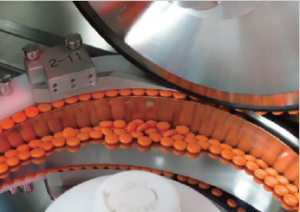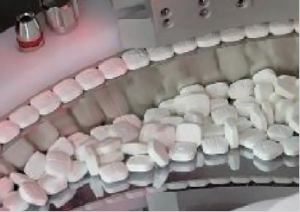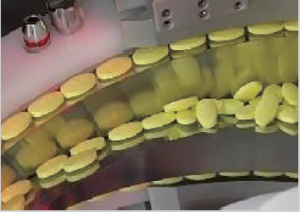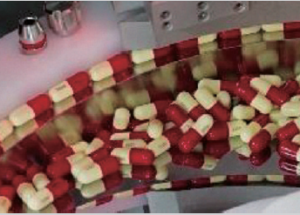 More Exhibitor's Press Release